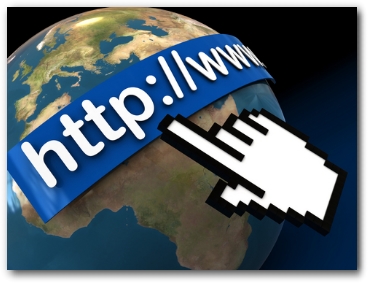 NEW SITE IS COMING! We've been too busy making our clients happy! 
But eventually even the cobbler's kids get their shoes…
Located in the shadow of our nation's capital, Elemental Business Works, LLC is the GO TO website solution for companies all over the USA. While our clients are as varied as the industries in which they operate, they all have on thing in commmon: the need to have their websites work for them all day, every day.
Is your site doing all it can to build your business? Is it time to finally get your company online but you can't answer the question "where to start?" Time to convert your site to one you manage in-house?
Talk to us first, we have the answers!