The most affordable and efficient way to sell…ANYTHING!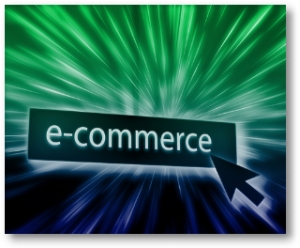 More and more companies are choosing to sell online for one simple reason: IT WORKS!
If you are paying monthly fees to sell online, STOP!
When we build your shopping cart, you own the code. There are never any charges per transaction, monthly limits or additional fees.
Our robust cart system can be added to any site design. No one-size-fits-all solutions here; we custom design both the site and functionality your needs.
Selling digital products like software? SOLVED!

Need real time inventory and multiple drop shippers? SOLVED!

Need to calculate UPS/FedEx in real time? SOLVED!

Looking for a solution that can grow easily along with your product base? SOLVED!
It's simple: if you need to sell online you need to contact us today.