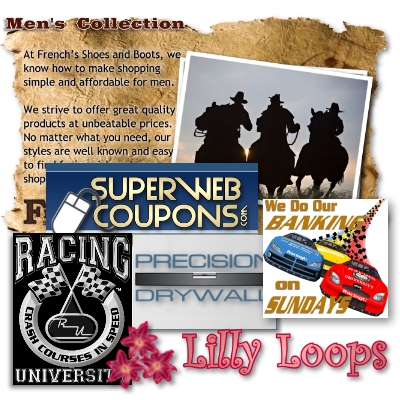 In addition to doing all of our web graphics in-house, Elemental Business Works, LLC can also provide graphic design for non-website needs. From brochure layouts, marketing pieces and logos, contact us first.
With a wide range of projects under our belt our design team can put together a combination of web and print graphics to dazzle your customers! Do you like your logo but want to take it to the next level? Perhaps you have the perfect idea in your head but need help bringing it to life.
The right logo can make all the difference in getting you noticed. It's the calling card your customers will associate with your business and we can show you how to brand your company to make sure your message is heard.
It's just another way Elemental Business Works, LLC is a Total Business Solution!